Componenti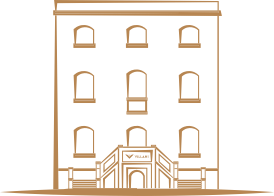 Villani Salumi
Via Zanasi Eugenio, 24
Castelnuovo Rangone, Modena
CONTACT US
Are you a shopkeeper or a restaurant owner?
Do you want to get in touch with us or receive information about our products?
Fill out the form and we will contact you to answer all your questions.
Testo sopra al titolo
Work with us
Titolo principale
Send your CV
Testo
Join the great Villani family. Find out here how to apply.