Enter the world of Villani
Componenti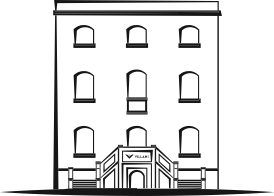 Our people share the company's values and have made them their own by putting them into practice in their daily work.
Apply here
Do you want to become part of the Villani world? Fill in the following fields and send us your application
Testo sopra al titolo
The best of us
Titolo principale
The people
Testo
People are our most precious resource. It is thanks to them that Villani has achieved the success its boasts today.
Their commitment and their dedication allow us to make a difference every day.