Immagine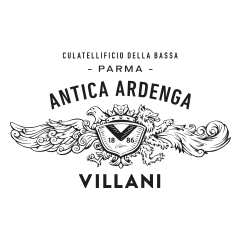 PRE-COOKED COTECHINO SAUSAGE
Produced according to ancient knowledge
Immagine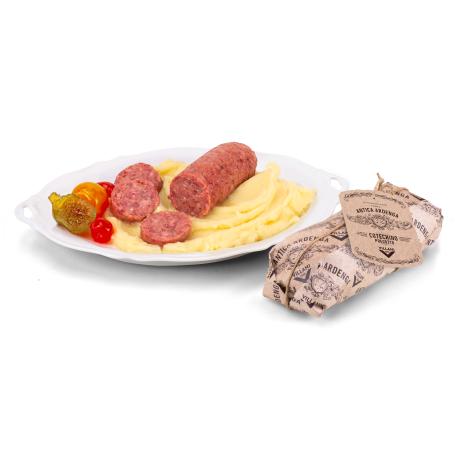 Prepared using select cuts of Italian pork, according to a traditional recipe from the 'Bassa' - i.e. low-lying - area of Parma. Ground more finely than the version made in Modena, the recipe from this area of Parma includes, not only seasoning and a little garlic, but also a generous amount of red wine (Lambrusco, to be precise).
Tips for use: place the bag in cold water and then bring it to the boil. Leave to simmer for approximately 20 minutes, then open the pack and drain out the small amount of liquid in which the meat was cooked. Serve accompanied by classic side dishes.
Gluten- and dairy-free  and no added glutamate. Only natural flavourings.
Average weight (kg):: 0.500
Packaging: vacuum-packed
Immagine