Immagine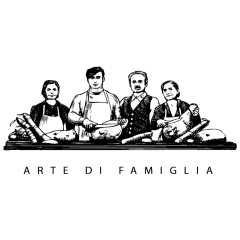 Nettuno
Mortadella
Immagine
For the Nettuno we use selected raw materials, defatted pork shoulder and classic lardons. Strong taste and maximum flavour.
Without gluten, milk derivatives and added polyphosphates. Only natural flavours.
Shape: cylindrical
Average weight (kg): 3 (half) - 7 (half) - 15 (half)
Diameter (cm): 14 – 23
Also available with pistachio.
Immagine