Immagine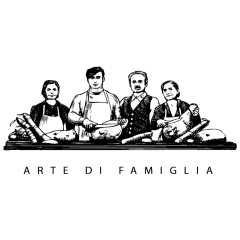 Cascina Piano
Whole ham with bone
Immagine
From pigs born and reared in Italy, selected and controlled legs for a product that is seasoned for at least 13 months. Preservative-free, only meat and salt. A strong, appetising and savoury taste.
Gluten-free. Without milk derivatives.
Average weight (kg): 10,5
Minimum seasoning (months): 13
Also available in the deboned ham and "special pressed" version, in various sizes.
Immagine