Immagine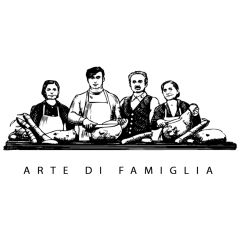 Spianata Piccante
Salami
Immagine
Selected pork, seasoned with salt and crushed red pepper. A typical salami with a decisively spicy flavour.
Gluten-free. Without milk derivatives. Only natural flavours.
Average weight (kg) : 2,2
Diameter (cm) : 13
Grinding : medium
Gut : artificial
External appearance : "Washed" and with a flattened shape
Cut : machine-made, thin slice
Also available in the Sweet version.
Immagine