Immagine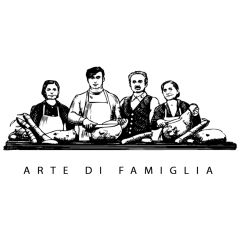 Cacciatore Italiano PDO
Salami
Immagine
Made from Italian pork. Salamino characterised by a soft texture and a typically sweet and delicate flavour, thanks to the addition of dry white wine and finely ground black pepper. Produced according to the regulations of the Italian PDO Hunter Consortium.
Free from gluten and milk derivatives.
Weight (g): 80
Recommendations for use: open the tray and leave it for 5/10 minutes at room temperature before consuming.
Immagine