Immagine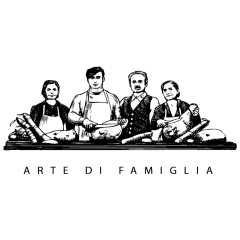 Coppa stagionata
Handmade according to tradition
Immagine
Selected pork Coppa. After salting, it is stuffed into natural casings and seasoned for at least 70 days. With a sweet and tasty flavour.
Free from gluten and milk derivatives.
Weight (g): 110
Recommendations for use: open the tray and leave it for 5/10 minutes at room temperature before consuming.
Immagine