Immagine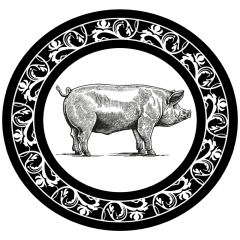 La Dulcissima
Pancetta
Seasoned in the cellar for over 6 months
Immagine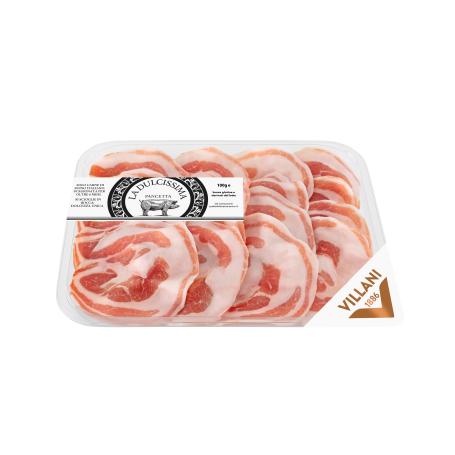 An Italian pancetta that brings to mind the flavours and production methods of the past. A taste experience definitely worth trying: the sweetness of the pancetta is combined with the scent of the cellar, where it matures for over 6 months.
Free from gluten and milk derivatives.
Weight (g): 100
Recommendations for use: open the tray and leave it for 5/10 minutes at room temperature before consuming.
Immagine