Immagine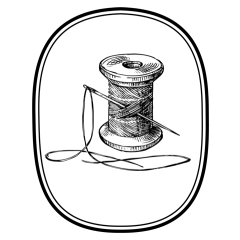 La Rinomata
Superior coppa
Seasoned in the cellar for over 6 months
Immagine
Coppa of Italian pork from the supply chain, selected and trimmed by expert hands. Seasoned with sea salt, stuffed into natural casing and tied by hand with string and hook. Seasoning for at least 6 months in humid cellars. For true connoisseurs.
Free from gluten and milk derivatives.
Weight (g): 100
Recommendations for use: open the tray and leave it for 5/10 minutes at room temperature before consuming.
Immagine