Immagine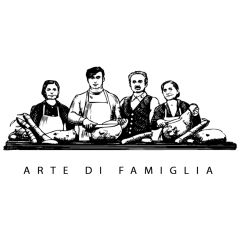 Pastorello raw ham
Seasoned for 12 months
100% natural, sweet taste
Immagine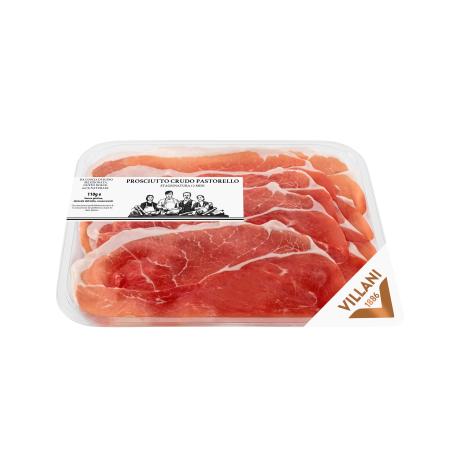 From selected pork leg, seasoned for at least 12 months in the Villani factory in Langhirano (Parma). 100% natural raw ham with a sweet taste.
Without gluten, milk derivatives and preservatives.
Weight (g): 110
Recommendations for use: open the tray and leave it for 5/10 minutes at room temperature before consuming.
Immagine