Immagine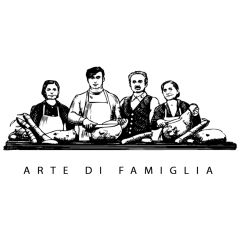 Pastorello "special"
Deboned and pressed ham
Immagine
From selected and controlled pork legs, a product that is seasoned for at least 12 months. 100% natural, without nitrites. A delicious taste. Very precise boning, trimmed to perfection and pressed to obtain a wide and flat slice similar to that of the thigh bone.
Gluten-free. Without milk derivatives.
Average weight (kg): 6,7
Minimum seasoning (months): 12
Immagine