Immagine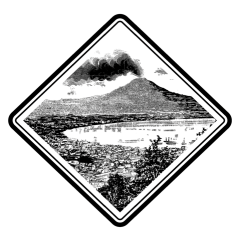 Vesuvio
Salami
From the sublime neapolitan tradition
Immagine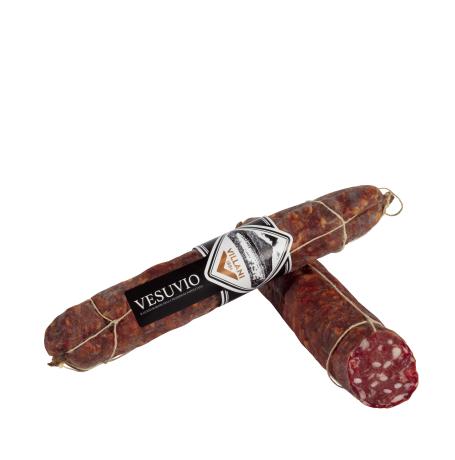 The Vesuvio is prepared with fine Italian pork, minced and then seasoned with Corvo white wine and black peppercorns. With a sweet taste enhanced by the wine and a light smoky aftertaste. A sublimation of the Neapolitan tradition.
Gluten-free. Without milk derivatives. Only natural flavours.
Average weight (kg): 0.8
Diameter (cm): 8
Grinding: very course, knife point
Gut: natural and hand-tied
External appearance: "washed"
Cut: by hand, oblique, thin slice
Immagine