Immagine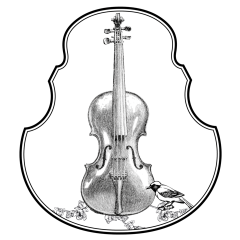 San Daniele ham PDO 24 months
2 years of minimum seasoning
Winery fragrance, sweet and sophisticated taste
Immagine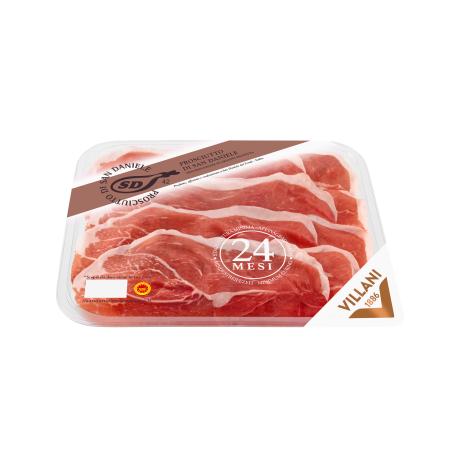 Only selected pork legs, suitable in terms of quality and weight for 24 months maturation in the cellar. The result is a sophisticated ham with incomparable sweetness. Produced in the Villani factory in San Daniele del Friuli (Udine) according to the POD regulation.
Without gluten, milk derivatives and preservatives.
Weight (g): 100
Recommendations for use: open the tray and leave it for 5/10 minutes at room temperature before consuming.
Immagine